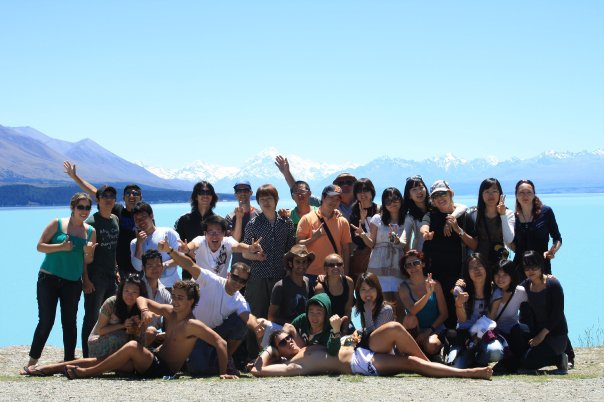 Destinations: Depending on the trip destinations include; Kaikoura, Christchurch, Queenstown, Arthurs Pass, Fox, Tasman or Franz Joseph Glacier, Dunedin, Milford Sound, ETC.
Duration: Varies between trips. For more information please contact us.
Trip dates: Please contact us regarding upcoming trips.
The low down: 
Commonly referred to as the 'mainland', the south island is the face of New Zealand's green image. With lush bush, extensive mountain ranges, ice glaciers, all the way through to beautiful scenic beaches in the Abell Tasman area, the South Island HAS IT ALL. By taking a trip down south, be prepared to experience some of the WILDEST landscapes you will ever see. But it's not all just about the landscape, Queenstown in the hub of New Zealand's adventure tourism. If you want to do something fun, you can find it in Queenstown. With the most extensive range of adventure tourist attractions in the country, Queenstown offers the perfect place for you to get your adventure fix. THIS IS A NEW ZEALAND MUST! So we look forward to seeing you there.
Please note that all our south island destinations visited are fully dependant on the length of the trip!